Last I week I showed you the first item that Taking Shape kindly sent me to review. You can see it
here
, I mentioned that I was also sent a dress. I am a bit in love with dresses at the moment especially if they have pockets.
This baby has pockets!!! So I was immediately drawn to the
Bliss Dress
.
The dress is semi fitted and falls lovely. The slouch pockets are a good length, as is the overall length of the dress. I am 5'3 on a good day and as you can see it sits just on my knee.
One of the things I am really pleased with with this dress is how it washes, I am not a careful washer, I just stick everything in and stick it on 30, and every time I was washed this dress, it has come out perfect. Jersey dress some times loose a bit of shape, but this one doesn't!!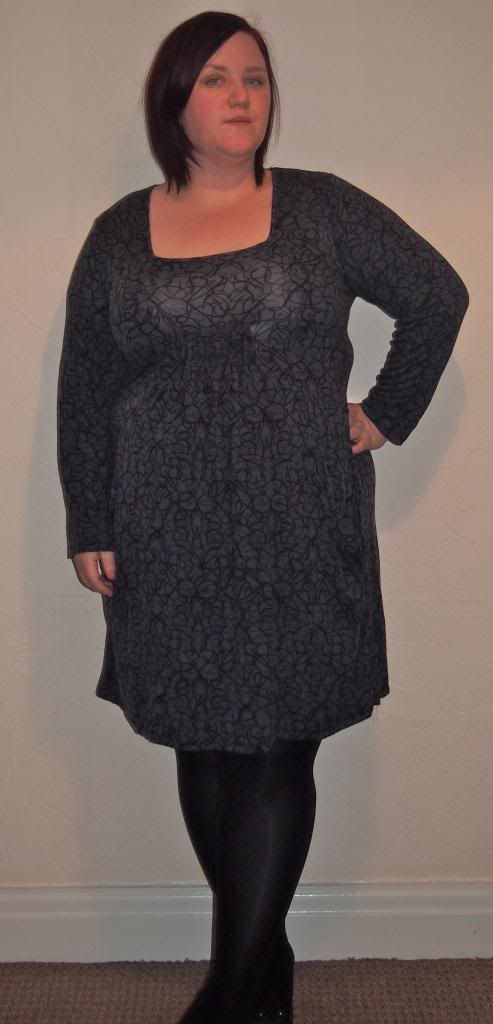 Taking Shape Bliss Dress
I always get asked where this dress is from when I wear it!
If you haven't taken a look at the Taking Shape website yet, I insist you must. They have some lovely items, including active wear which can be seen on
Callie
and
Hanna
.