Wednesday
I have to admit that I cheated on this picture. I wore this dress to travel to London in but got changed in the smallest Bar toilets before attending an event!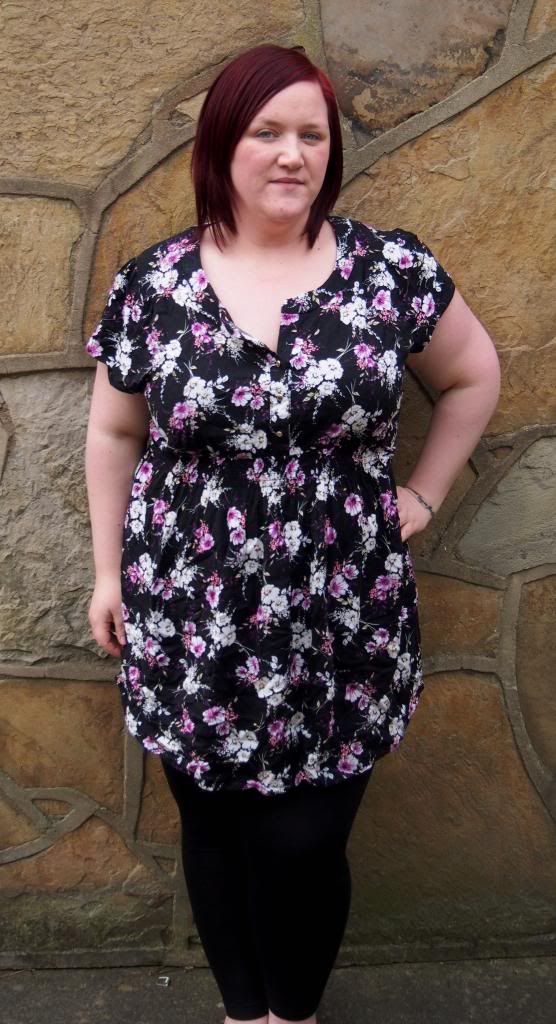 Thursday
Another Simply Be dress! This was my Christmas Day dress. I didn't blog it then and haven't worn it since. I'm not sure why, because I actually love it. I Just forgot how much! I wore this with my Clark's patented brogues and tights and my biker jacket. And, yes, I did the typical tourist thing and had my photo taken outside Selfridges!
Friday
Another Simply Be dress. Yes the majority of my clothes come from Simply Be! This is an old AX Paris dress. I always have to remember to wear leggings with this dress as its very short!
Saturday
Time for a George dress. Another £10 special! Blue, animal print and swing style. Can't get much better!
Only two more dresses for you. I can't believe this month has gone so quickly.