Oh My Gosh. I have managed to almost complete a full month challenge!!!
This is possibly the most unflattering dress I own. It's far too big. Which is a shame as I love it. Anyone want to buy it? It's from Simply Be last year and is a size 22.
Saturday
I love this dress. Its from Live Unlimted and the photo does it no justice. Neither does my face! Have the seen the Friends episode where Chandler and Monica get engagement photos??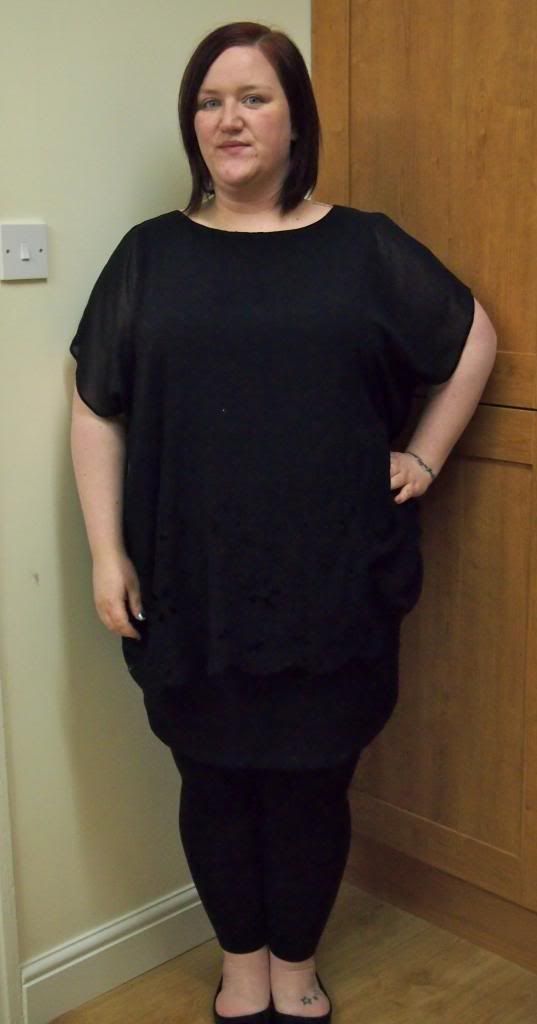 Sunday
Another Simply Be dress. Well, shirt dress. Do you remember the leopard print dress from
Day 14
? This is the other print you came in. This is a size 22 and still very over sized.
Monday
Another Chandler and Monica photo moment. Sometimes my face just won't do what I want it to!!! This swing dress is originally from ASOS Curve, but I picked it up at a swap last year.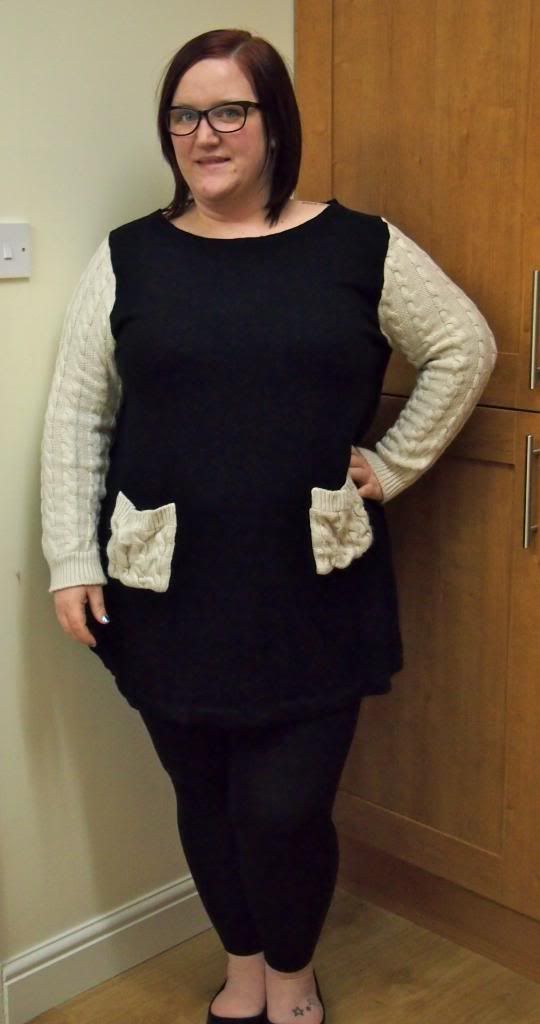 I can't wait to show you my next dress. It has a post all of its own!