Instead of bombarding you with a new dress everyday I have decided to do a few at at time.
So here is Sunday, Monday and Tuesday.
Sunday
I went to my cousins little boys christening on Sunday and decided to wear my Claire Richards dress which I posted
here
.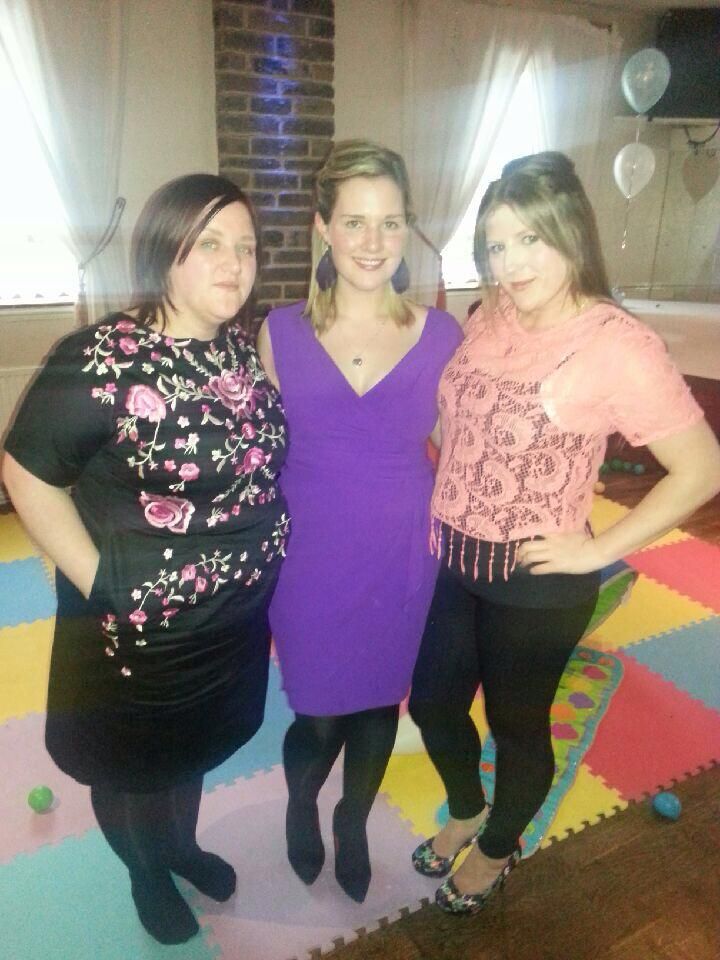 Me, My sister and my Step sister.



Monday
To try and beat the Monday blues I decided to wear this floral number from F&F at Tesco.
I think It was £14 and its super comfy.
Tuesday
THIS DRESS!! I picked this up on my trip to Simply Be at the White Rose in Leeds when Caroline visited and I LOVE IT! Its from the AX Paris range. And sadly, that's where my love affair with this dress ends. I washed it and it was ruined!!!! its gone really bobbly. To say I am gutted is an under statement :-(
A few ladies have also joined me in my dress challenge.
Check there dresses out…