I am a bit in love with Avon at the moment.
Some of their makeup is awesome and generally reasonably priced.
One of my latest Avon produces is this lovely natural palette (also available in metallic's)
When I wear a full face of makeup I generally stick to natural eyes and bold lips, so these colours are definitely colours that I would use.
The majority of the shades apply really well.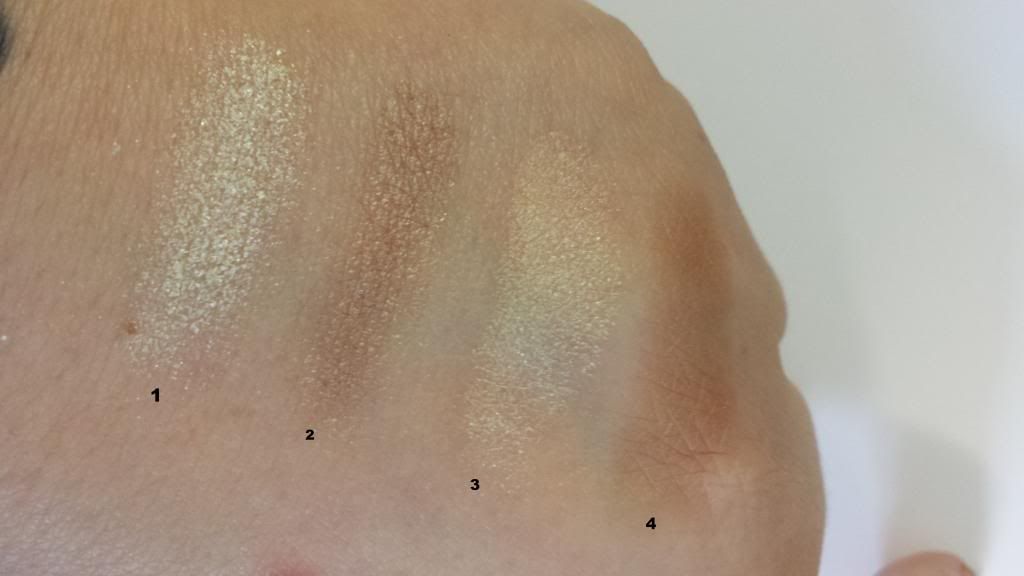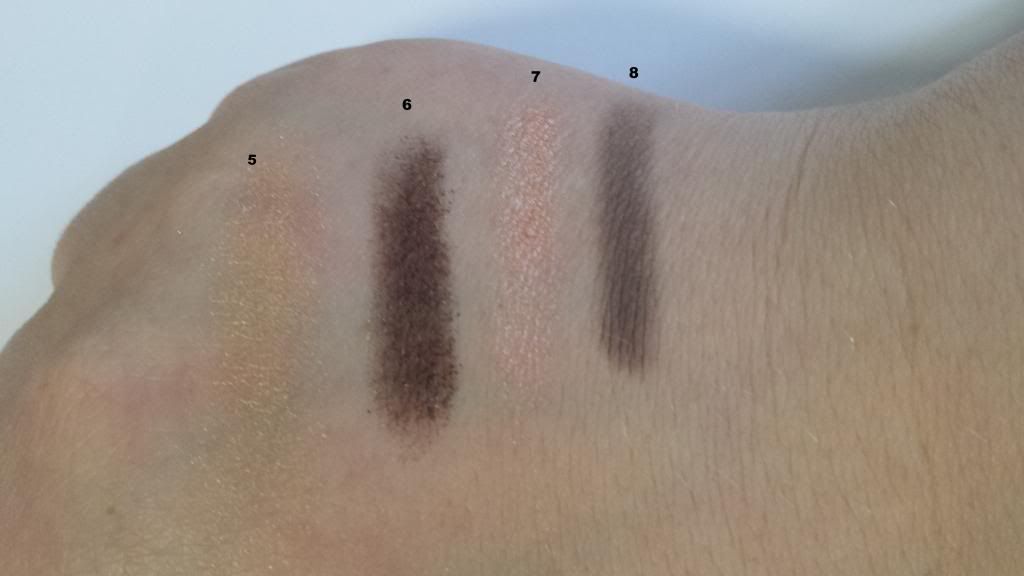 I did have to use quite a bit of product for some of the shades (1,3 and 5 in particular). I really like shades 4 and 7, and think that they will be the ones I will use the most of.
These palettes sell for £12 but are currently on offer for £7 (although I couldn't find a link to them on the Avon website). I think the full price is quite expensive for for Avon. Especially if you compare them to the likes of Barry M, Sleek, E.L.F and MUA.
What do you think? Do you use Avon products? What are your favourite shades?