For this instalments of #FoodsShareFriday I am going to show you one of my favourite recipes.
a few years ago I was watching Rick Stein in all his greatness and he made the simplest carbonara I have even seen made. No fussing. No cream. Just pasta, meat, eggs and cheese.
The original recipe uses pecorino and pancetta, but they can be quite expensive so I swapped for bacon, ham and Parmesan.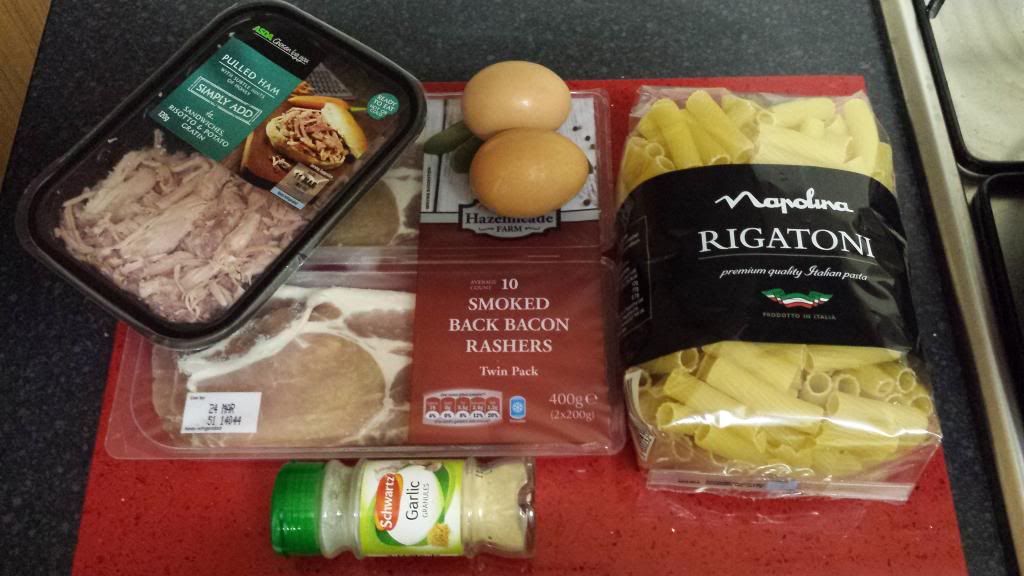 Ingredients
Ham
Bacon
Pasta
2 eggs
Garlic
OK, so its really easy!
Put the pasta on to boil and spray so oil in to a frying pan and heat.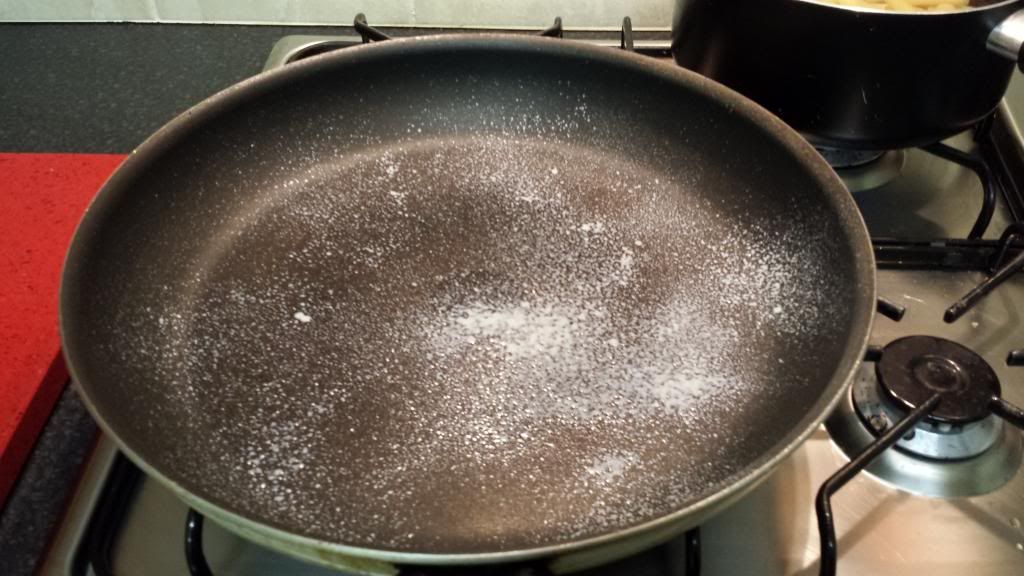 Roughly chop the bacon and fry until crispy. Once the bacon is cooked, add shredded ham.
Mix the 2 eggs in a bowl with salt and pepper.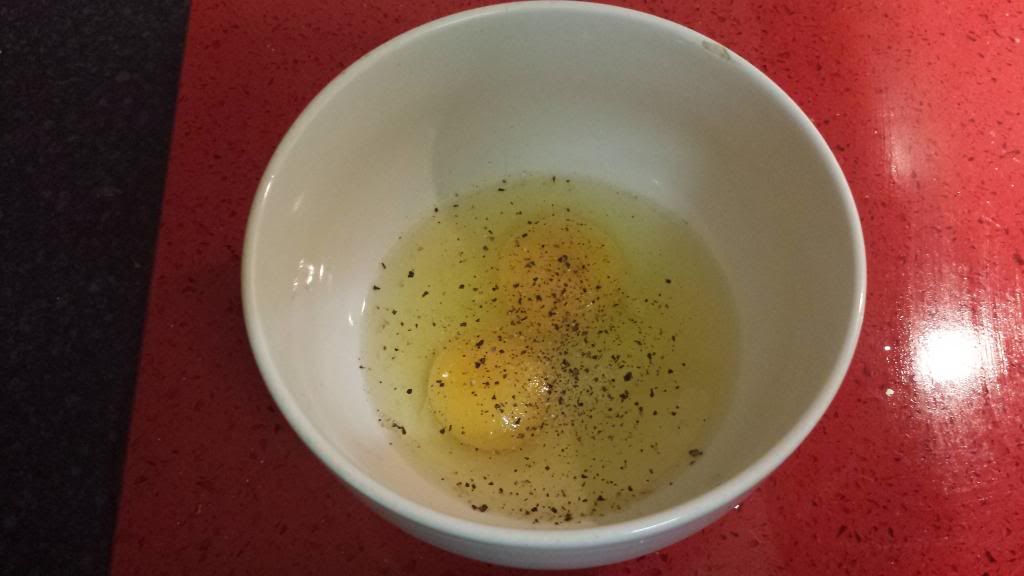 Once pasta is cooked, drain. Keep a ladle of pasta water to one side. Add pasta to frying pan with ham and bacon.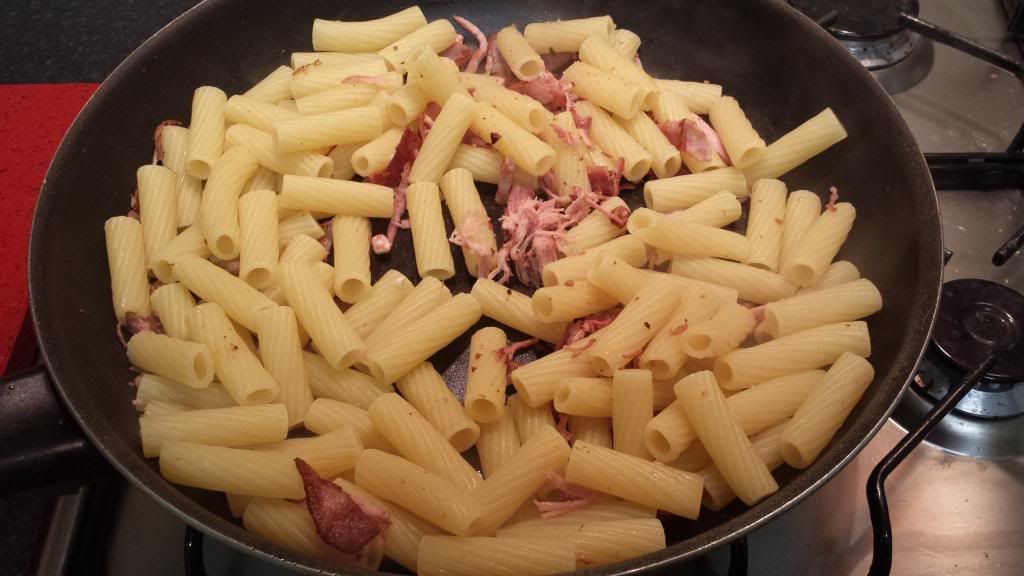 Left pasta for no more than one minute to remove all excess water. Add eggs and stir until all pasta has a light coating and then add the ladle of pasta water.
Keep on the heat until eggs are cooked to your liking. Place in a dish, sprinkle on the Parmesan and ENJOY!
Et Voila!