I love blogger meets. I love them even more when they aren't in London. So when I saw that Hayley from
TeaPartyBeauty
was organising the #LeedsMayMeet I was keen to go!
I had been waiting for this event for what seemed like forever. So last Saturday morning I was very excited!
The meet was held was the amazing
Baracoa Luxe Bar
on Call Lane (also the venue for Plus North), I quickly found Beth and Michelle, I hate going in to event on my own, and a few bloggers I wasn't familiar with.
Hayley had really spoilt us with the brands that she had got on board.
Espa Skin Care
gave out sample kits with an amazing body oil (I am going to review this at a later date) and bubble bath, I got a candle hand massage from an
Eve Taylor
rep and a bag full of sample. The lovely guys from
Cohorted
brought delicious Bubblegum frosting cupcakes,
Lush
were on hand going through their Spa treatments and allowing us to make our own Butterball bath bombs (they also gave out some amazing goody bags, but like the idiot I am, I lost mine!).
Uncommon Nonsense
brought along some of their Alice in Wonderland inspired dresses. I was massively impressed with them. They make up to a size 20/22, which is generous, but will also make to fit for an extra fee. I also met the lovely Thom from
RockPamperScissor
, and won a £50 voucher to spend on treatments! Yey!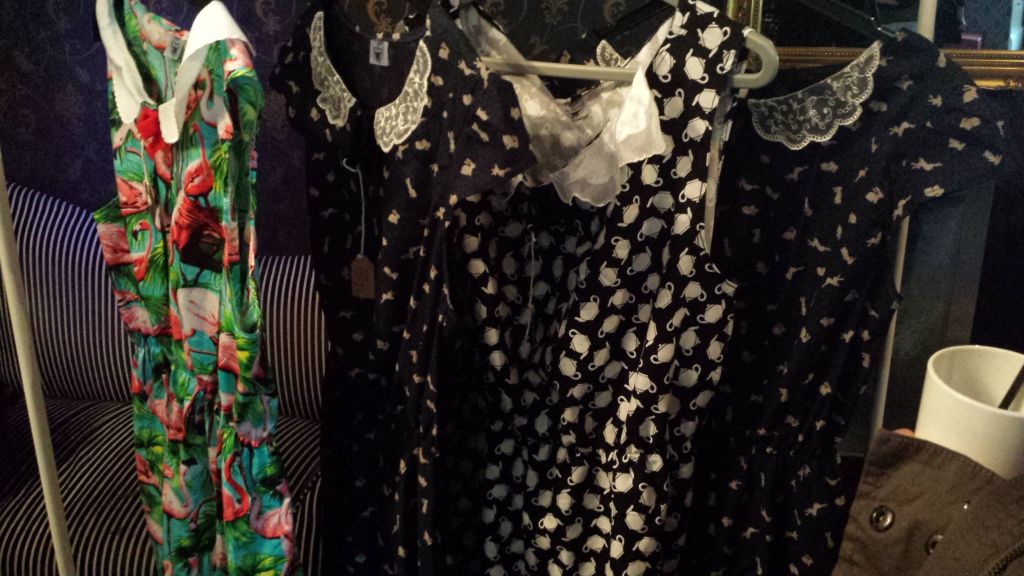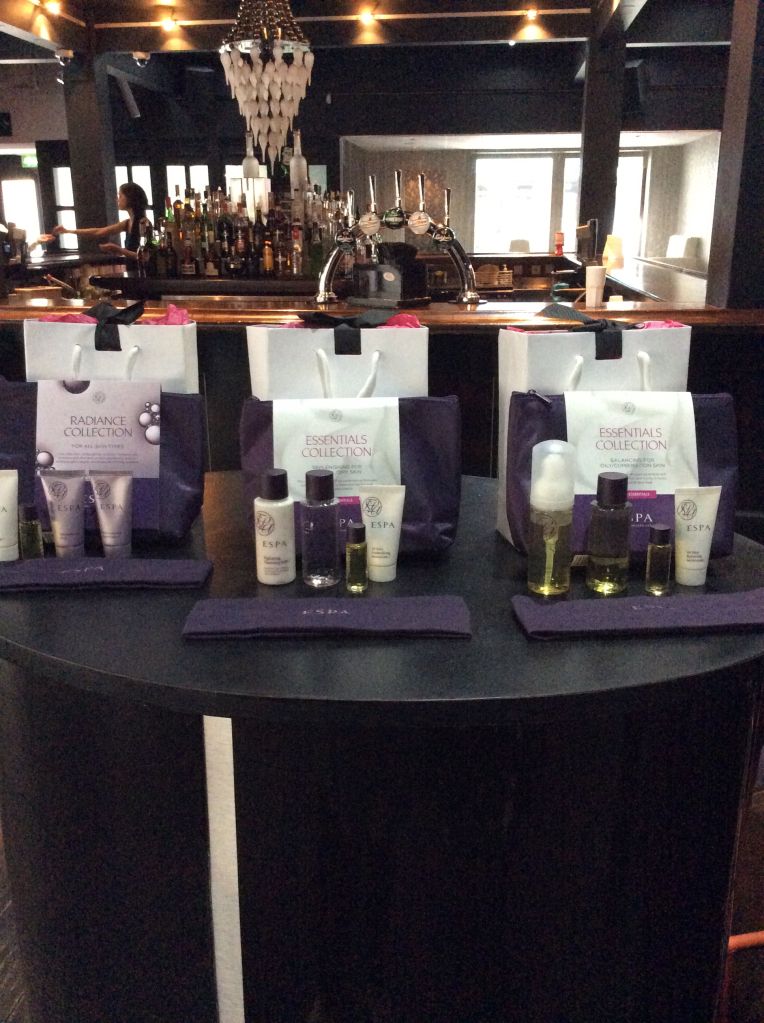 Hayley had also organised some amazing goody bags.They had false lashes, Tea, hair removing cream, Benefit Porefessional samples, ELF samples, pens, washi clothes and loads more!
I really can't thank Hayley enough. I had a brilliant time and she should be very proud of herself.
Now, when is the next one?