This is another new to me dress. This was my first purchase from depop from one of my lovely SW girls.
I have been tempted to buy the ASOS Curve version of the dress for awhile, so as soon as I saw this I snapped it up! This particular one is from G21 at George!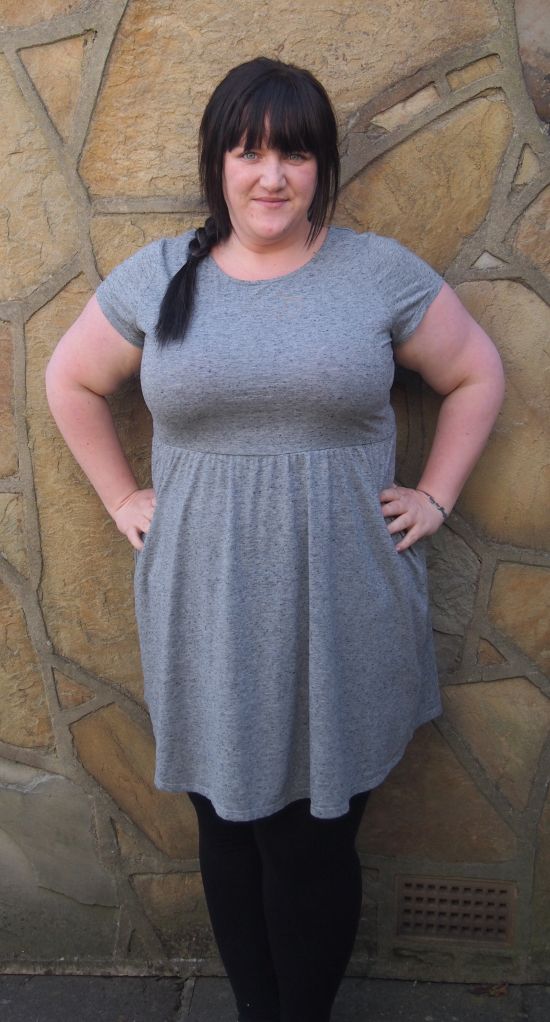 Yesterday I went to the #LeedsMayMeet, organised by the lovely, amazing Hayley from
TeaPartyBeauty
, it was a fab day and I will do another blog post about the event in a few days!
I really love this dress, and if I hadn't gone on a self inflicted spending ban I would be ordering the ASOS Curve version!