One of the perks of blogging is that I get to go to awesome events. Last Saturday was one of these awesome events. Organised by
Carrianne
and
Faith
, they are now known as Blog Yorkshire.
I always love meeting up with bloggers that are local to me, and the Yorkshire lot are great group to spend time with.
Blog Yorkshire was held at the very trendy Revolution on The Calls in Leeds. The space allocated was quite small and the rest of the bar was open, mainly to a groups of hen parties, but it was still a great atmosphere and a great day.
Carrianne and Faith managed to secure some amazing brands to attend they included Espa, Pastille Nail Bar, Allertons Hairdressers, RockPamperScissors, Country Attire, Quiz Clothing and the beautiful Georgina doing make overs. As well as contributions from Wynsors and House of Fraser.
After a quick introduction we were left to mingle and chat to the brands. Having meet the Espa girls before at Hayley's event I was eager to speak to them again for some more reassuring advice regarding my skin care. I am really really cautious of what I put on my skin. But the girls recommended that I try one of their kits for dehydrated skin. I will test and let you know!
Sadly I missed out on getting my nails done, or winning anything from the raffle, but I walked away with an awesome goody bag, and further affirmation that I love attending event that I am not organising!
Now the photos!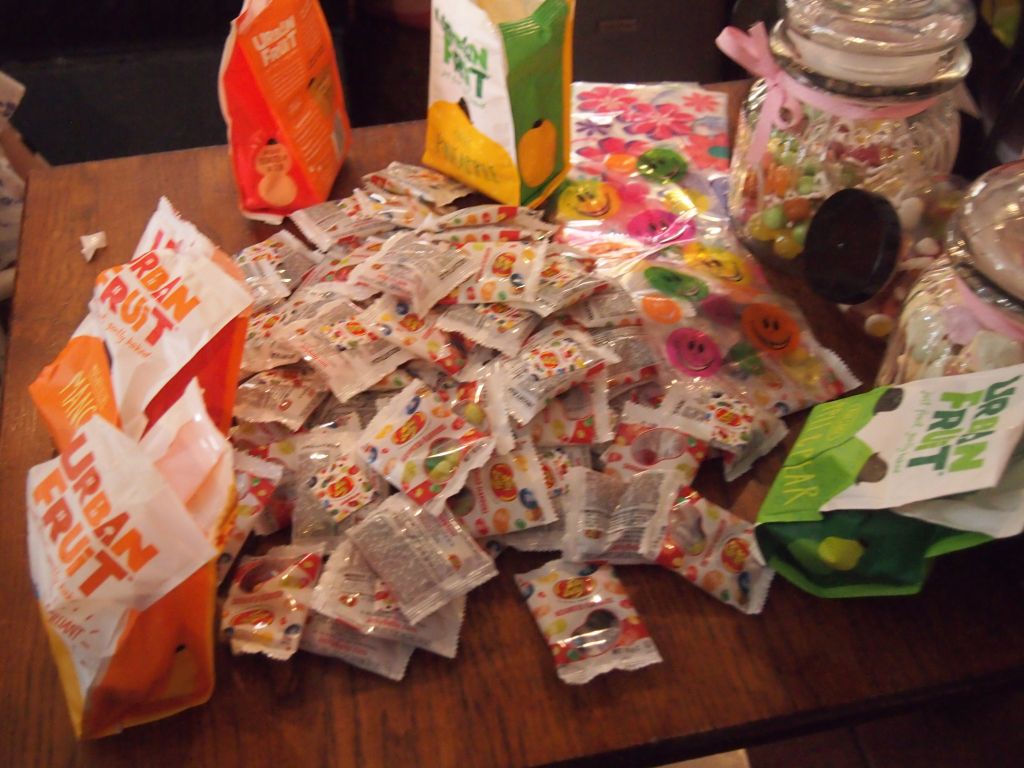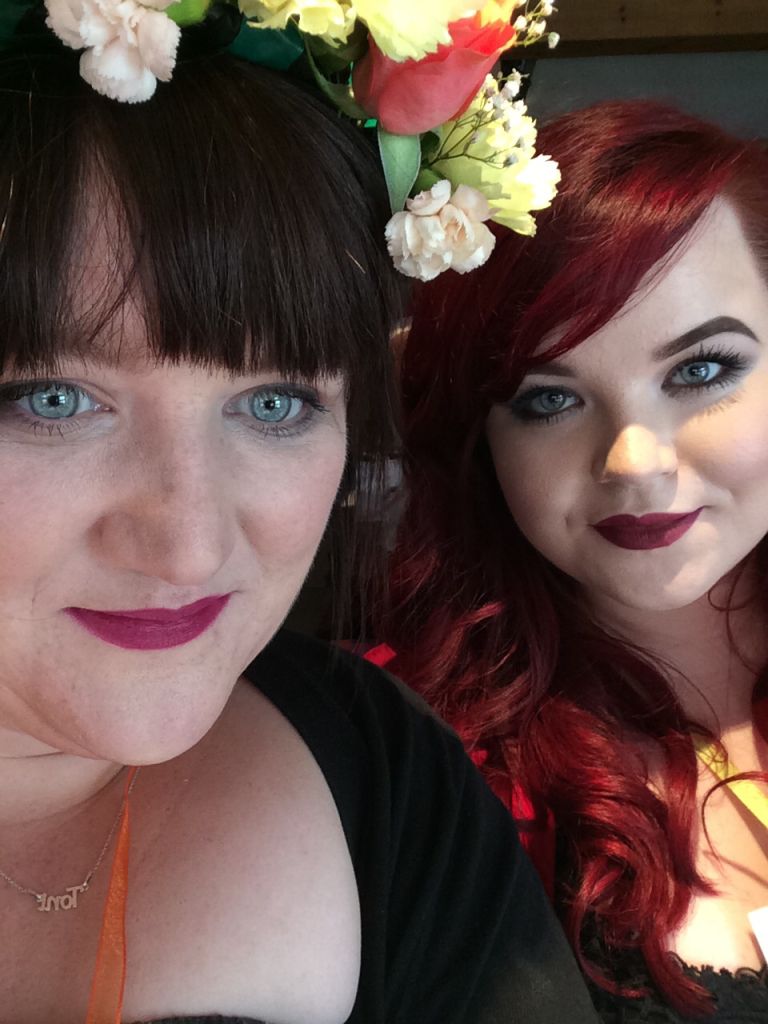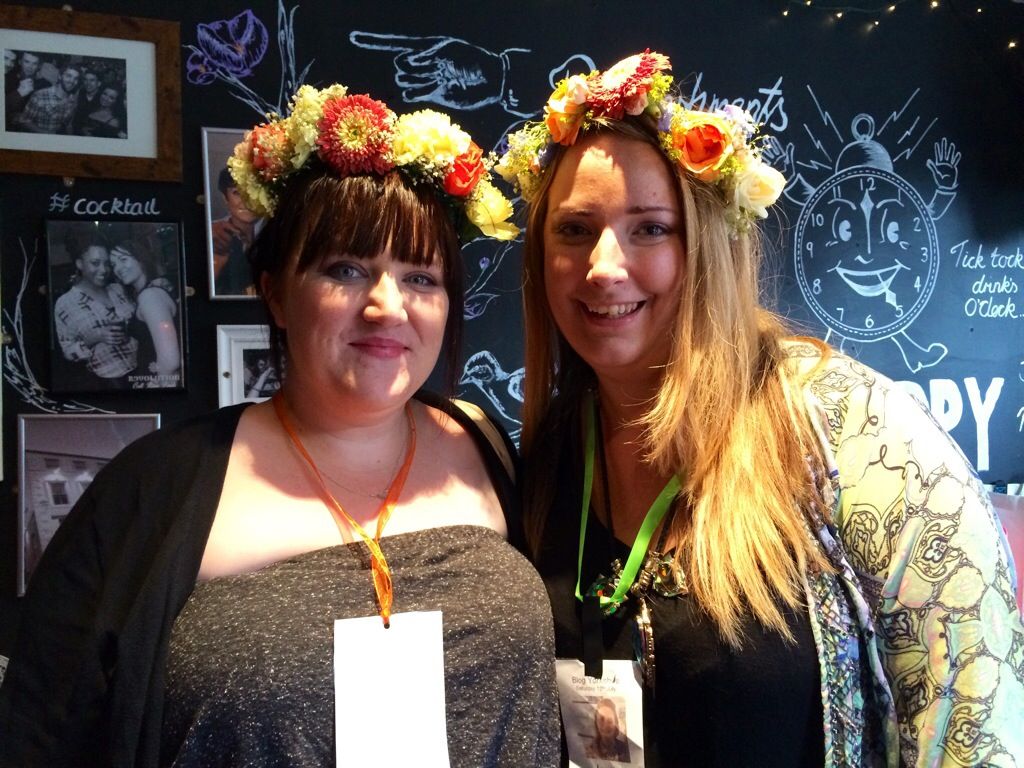 Photo courtesy of Lucy
The theme was 'Festivals'. The one and only festival I have been to was a very wet Glasto 7 years ago. SO I just went with something weather appropriate and add my fabulous crown!
A massive thanks to Carrianne and Faith for organising Blog Yorkshire. Now when is the next one?