It's not often I buy clothes from Primark. In fact that's a lie. I spend loads of money in Primark. But its mainly on shoes and leggings. Most of the clothes I buy end up going back (I am rubbish on trying on).
For some reason I ended up keeping this dress.
It's a really thin material, so perfect for these really muggy days that we have been having of late.
This dress is a size 20 and is very true to size. You can't really tell on these photos but it was uber uber tight around my boobs. It's also really short too. Thank goodness for leggings.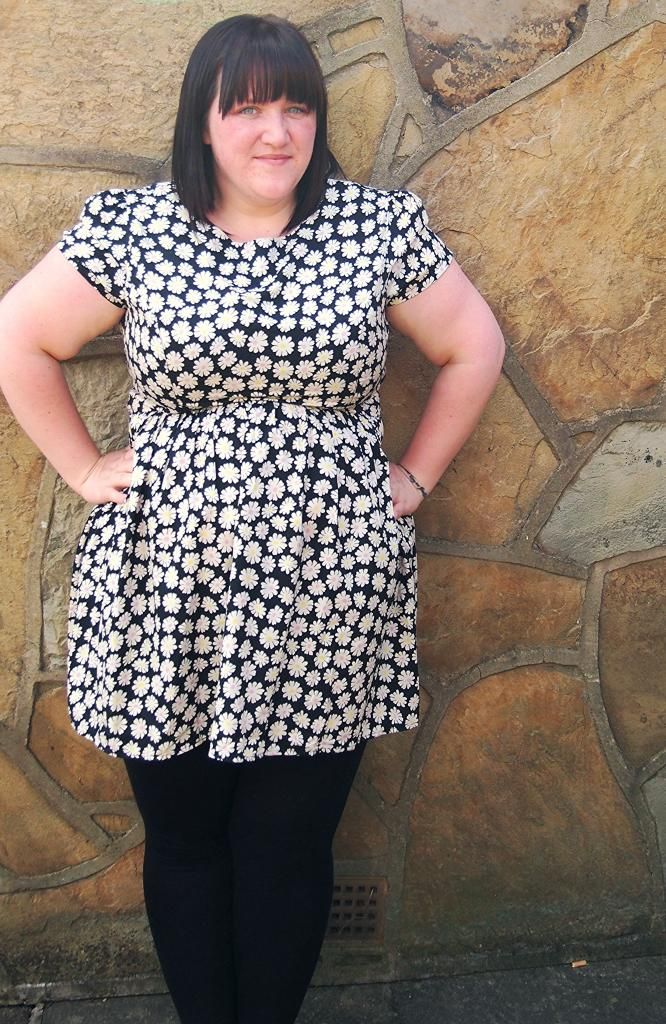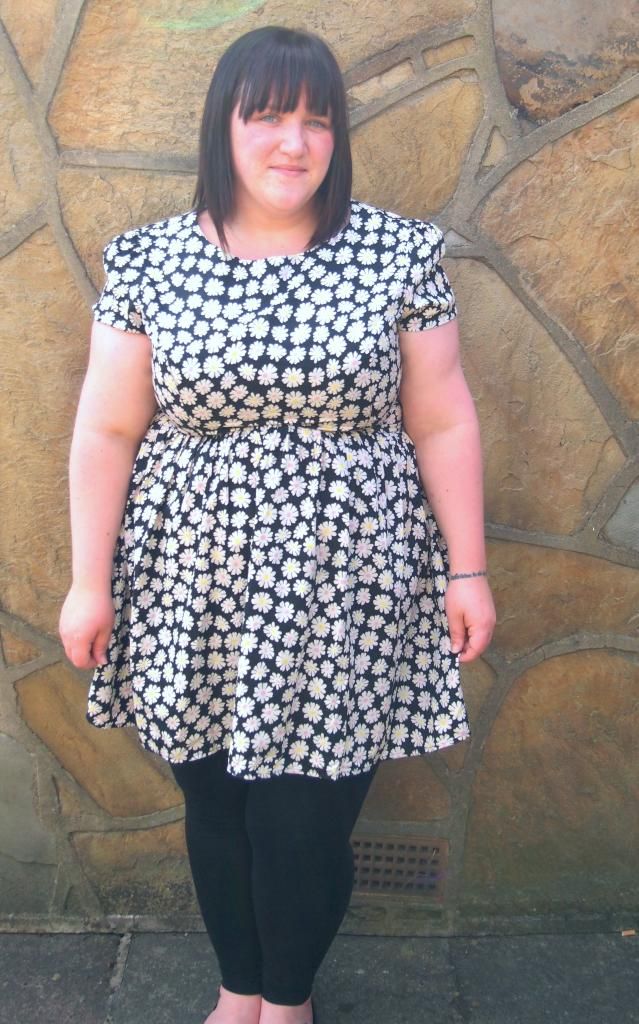 I must try more things from Primark. Their sizing is so urgh though. Must try hard Primark! Or better still, extend your size range!