Following on from that I was send The One Illuskin Blush and the Colour Match eye shadow duo. Both products are from The Ones Everyday range. priding itself on efficient all in one solutions taking makeup routine from high maintenance to effortless. Created to look flawless and low maintenance, but usable for your everyday face or makeup on the go.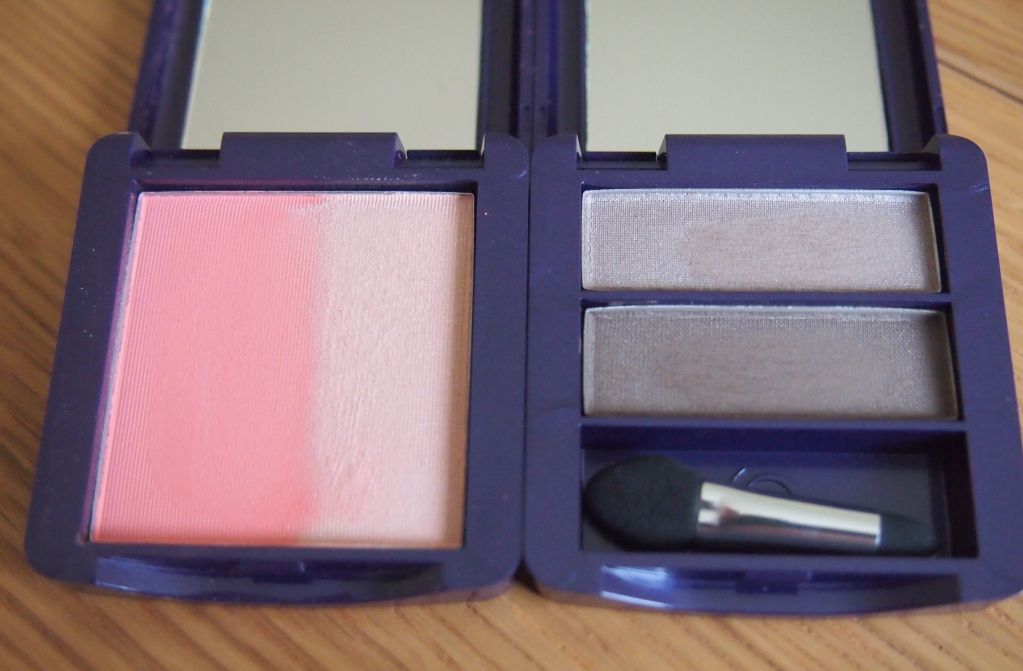 Illuskin Blush
Available in three shades, this is Pink Glow, Illuskin allows you to sculpt and define your face whilst leaving a healthy glow effect. When I received this I was a little sceptical about the pink of the blush. It reminds me of when little girls play with makeup. When I swatched it, it didn't really make me feel much better. But when mixed with the light shades it really does give a real nice effect. As it gives a healthy glow, its really subtle and is barely there. The lighter shade has a slight shimmer in it and looks really nice when the light catches it.
The Illuskin is out now and is currently £6.95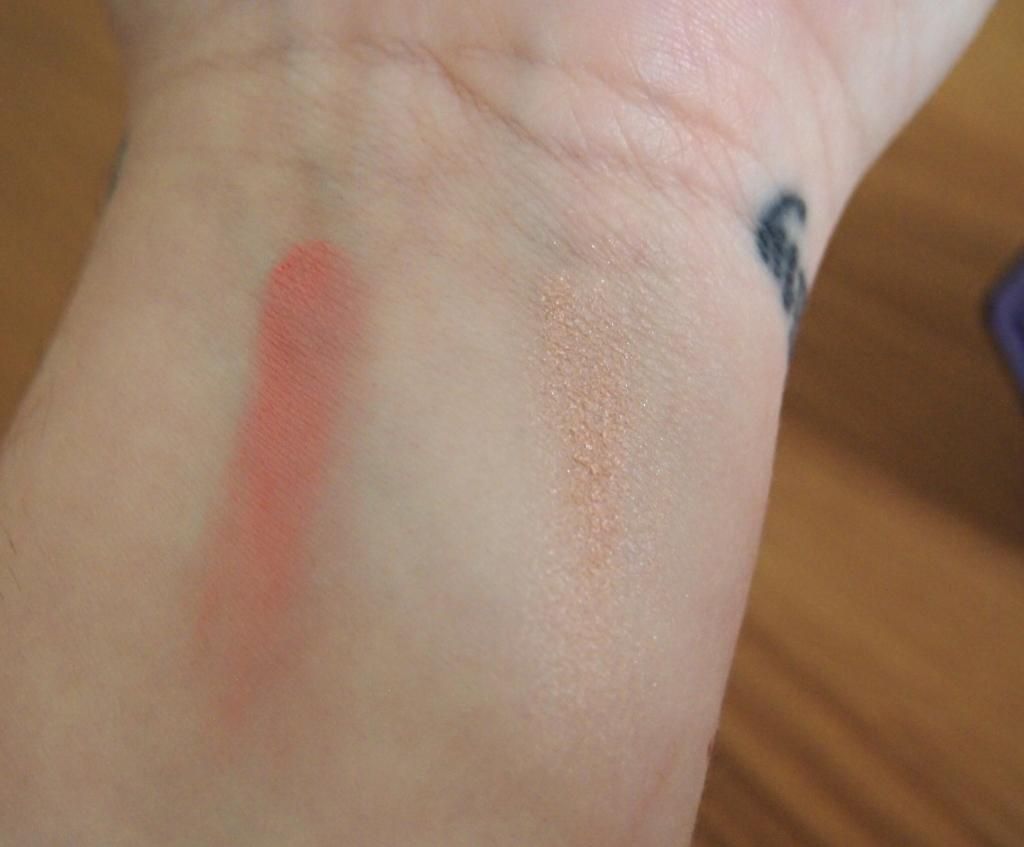 Colour Match Eye Shadow Duo
MY. PERFECT. EYESHADOW COLOURS!
Highly pigmented and silky soft. This duo allows you to create a daytime smokey eye effect without been over the top and 'going out' nights. At the Blog Yorkshire event Georgina used wet eye shadow to create a smudge effect. I tried it with this duo and it gives an awesome dramatic effect. What I like most about this duo is the fact that although it is highly pigmented, its not too dark. I often find duo's of a similar colour are too dark for a day time look. And they both look equally as nice with other shadows, or in the case of the lighter colour, on its own.
The eyeshadow duo's will be available in five shades and launch on the 15th August and will be at an introductory price of £7.95.