Sometimes I spend more time deciding what clothes to wear then I do actually wearing them.
This morning we quickly decided that we need to go to the supermarket and a few other places before the F1 started and I had approximately 10 seconds to get ready and dressed and this was the first thing I happened to come across in my wardrobe.
I only bought this dress from George during the week and I have hunted high and low on the website for it. If you can find it let me know.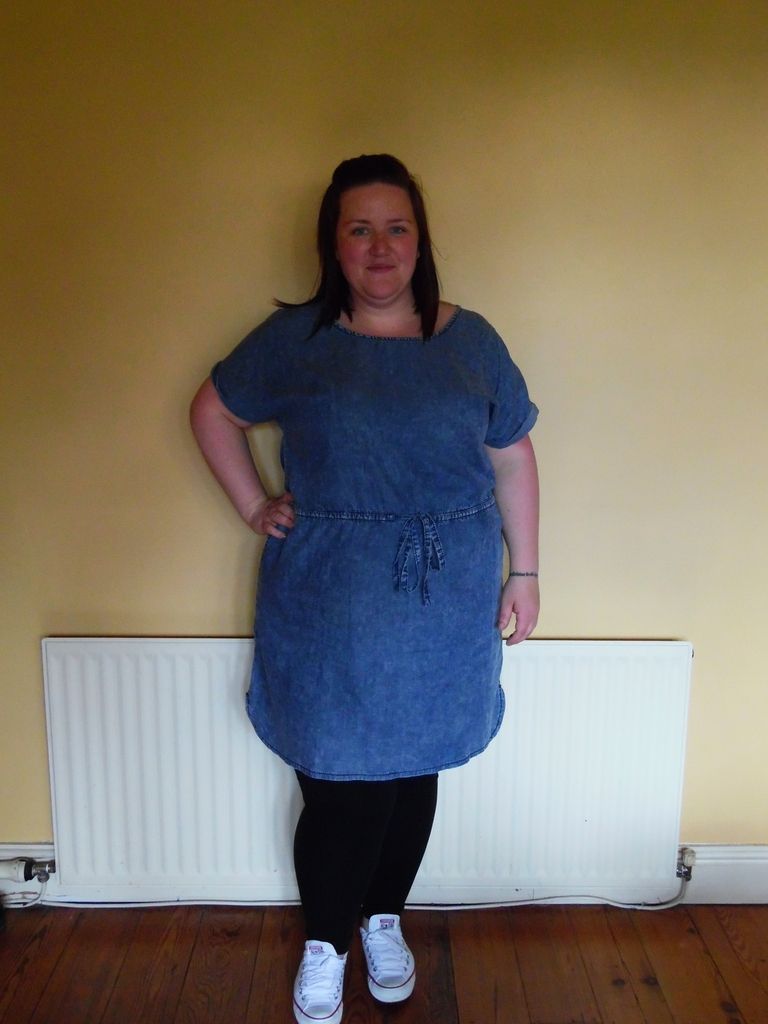 This is a size 22 but I could have easily got away with a 20. I love simple outfit.
Oh, and did I mention that this dress has pockets?!?!?
Hope you all have a fab bank holiday weekend!!
xx