The first of everything when someone you love passes away is hard. On days like Mothers Day and Fathers Day we always got together as a family and had a meal out. And yesterday was no different.
My step dad finds days like yesterday really hard. He is struggling more an any of us I think. But we all showed up and did our best. Its what my mum would have wanted.
After a few hours of faffing I finally decided that I would opt for my trusty
DP Eden jeggings
, That Day top and my
ELVi cardigan
. I am trying to get wear out of the clothes that I have before spending more money on clothes.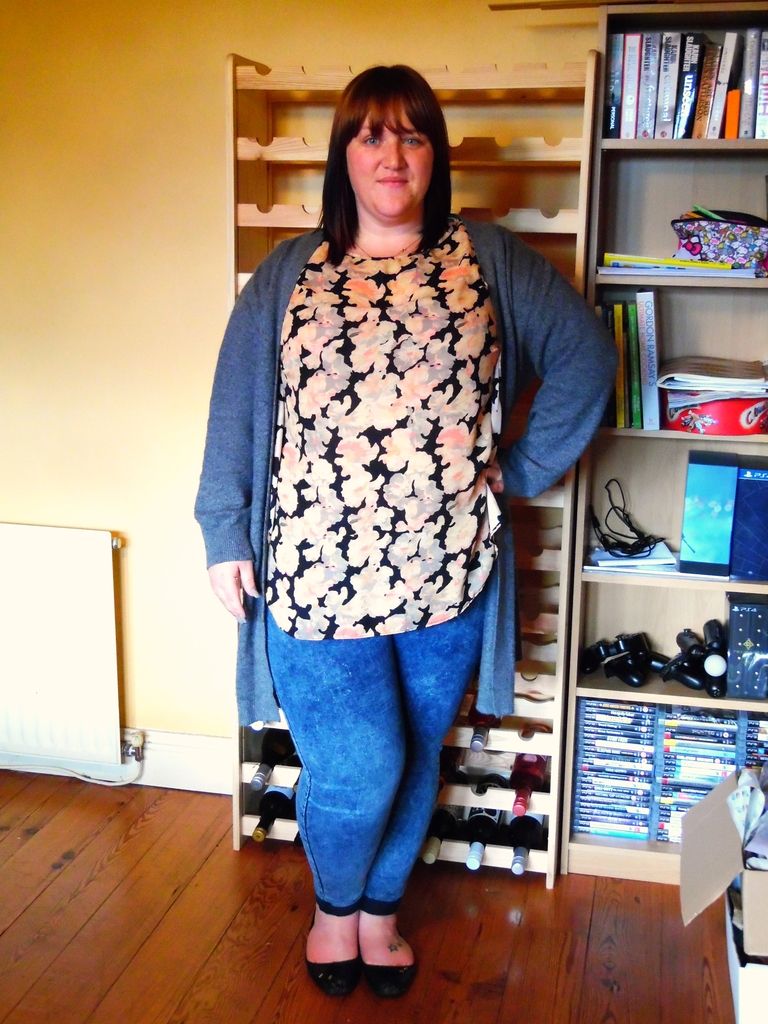 Just going to keep this post short and sweet.