What a beautiful day it is. I crave the sunshine so much. I need a permanent source of natural vitamin D!!!
This is the second instalment of my Wardrobe Wednesday. I will get through all my unworn items in my wardrobe eventually. Or they will end up on eBay as selling on FB and blog sales just doesn't seem to work for me.
Today's dress is from Marks and Spencer of all places. If the weather is pants I often from the train station through Trinity to work and this just jumped out at me.
AND IT HAS POCKETS IN!!!!!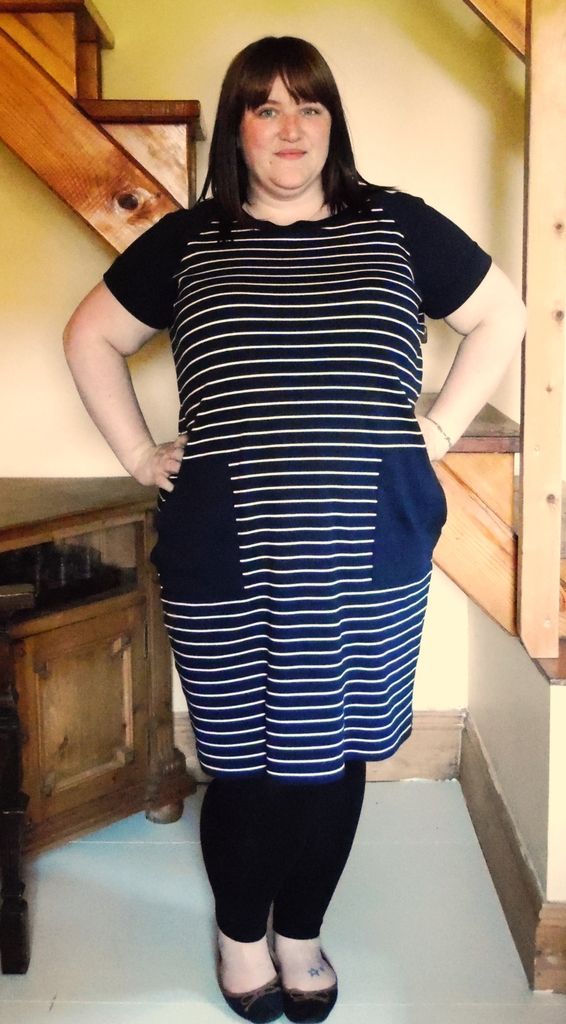 I cant see it online any more but they have some lovely stuff and I will definitely be buy a few more items before I go on holiday.
Sizing info - This dress is a size 20 and generous. I am not sure if the 18 would have been a bit to clingy for my liking.