On Saturday I had the pleasure of attending the #TheCityGirls Leeds at the beautiful The Liquorist.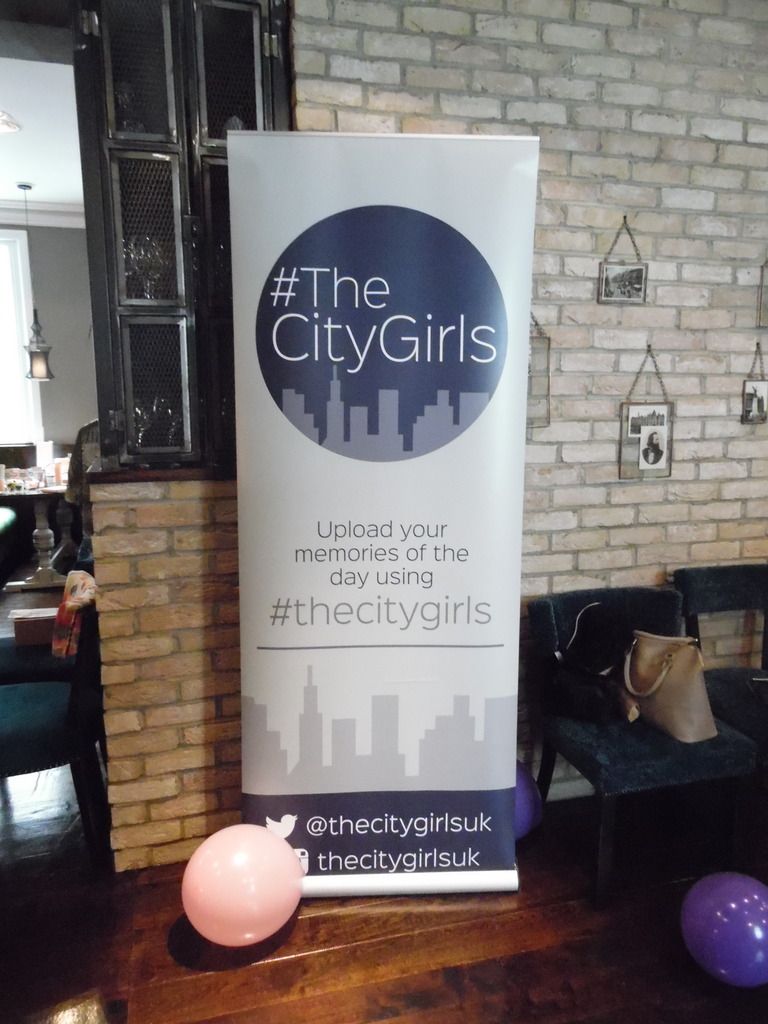 This is the second event that the lovely Lorna and Hollie have held, and I have to say it was great. I love going to events where there is an array of blogger from all different corners of the blogging world, not just fashion bloggers.
It seems like forever since that I last attended a event so It was really nice to catch up with a few friendly faces. I meet
Kellie
outside the event too (I still hate going into events by myself) and we waiting to be called upstairs to mingle and talk to the brands that were in attendance.
There was 5 actual brand there on the day and more brands that had sent goodies for us, plus a few PR bods wondering around.
Me and Kellie had our nails done by the amazing Nails By Ivy (
@Nails_by_ivy
on instagram).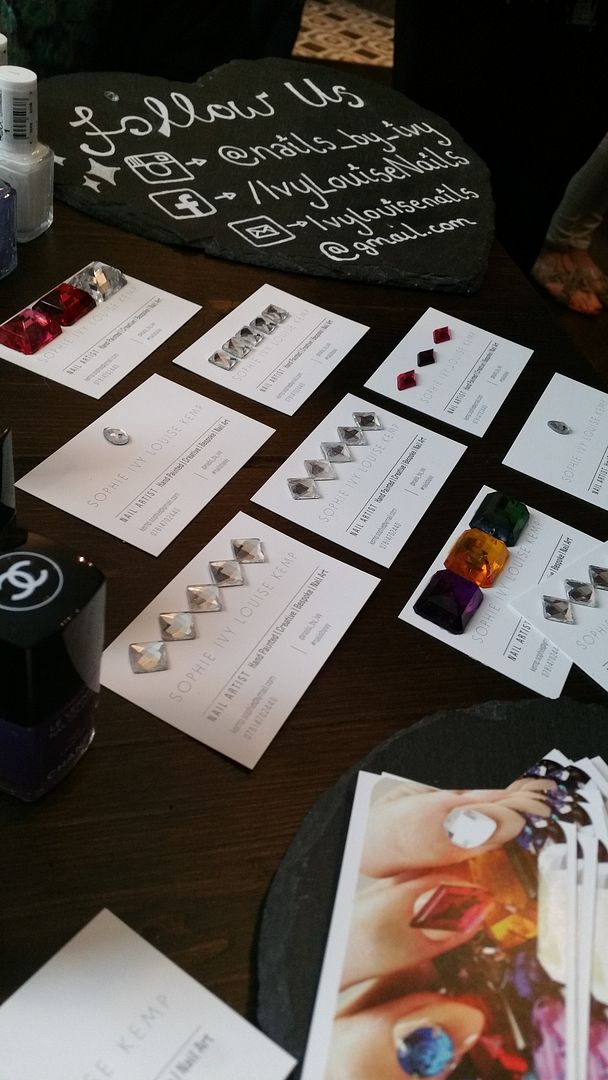 The lovely girls from
The Body Shop
White Rose were also on hand.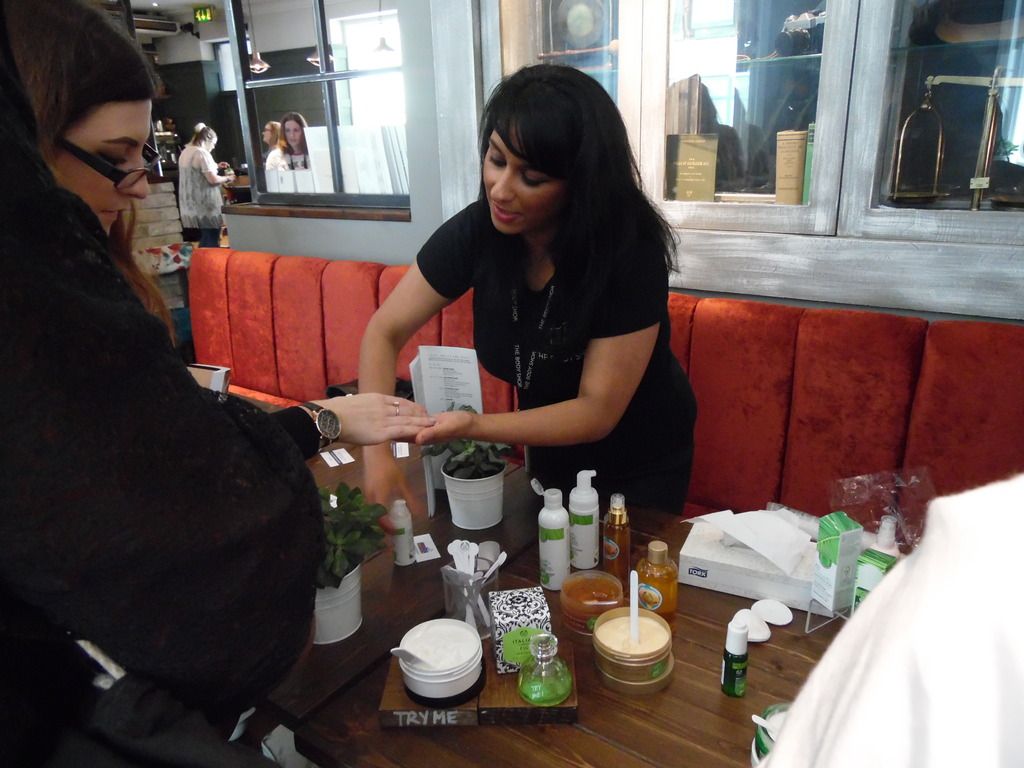 During the day a lovely lady from
Leeds Women's Aid
was there talking about her charity and holding a raffle to raise money. A whopping £480 was raised in total (£240 on the day and matched by Aviva). I didn't actually win a prize but the lovely, fabulous and extremely generous Jess from
Glitterbat
won the most amazing bag and gave it to me (I will literally be thanking her forever!!)
I will be doing another post in a few days with the goodie bag and bits and pieces that we got from the day.