Guess what? I am already a bit behind. I totally forgot to take photos on Saturday and I was a bit sleep deprived Sunday due to an impromptu firework party so I had a PJ day.
I did do photos yesterday so will catch up in the next day or so.
Alice and You Swing dress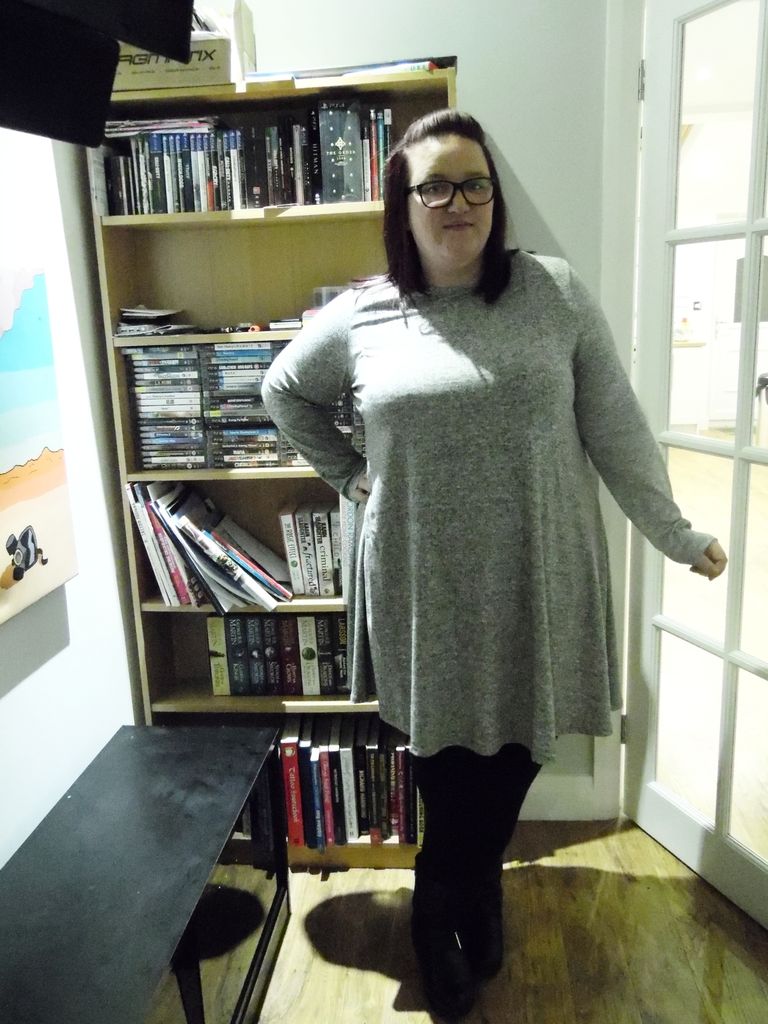 I am really struggling with jeans and jeggings at the moment. I really want some wide leg jeans without a seam down the front. Can you recommend any?
PS. I apologise for my shoddy photos. I am struggling to find somewhere with good light to take photos!