Happy miserable rainy day. I hate this kind of weather. it's so draining. I swear I have SAD's.
So far I think I have stuck to 30 different main items. I am now finding that I want to re wear some of the items I have already worn, so may end up converting this into a OOTD a day post.
So here we go...
Day 6
Junarose stripy dress
Leggings
Converse
Apologies for the dodgy photo. It went all weird on me and I hate this dress.
Day 7
No Photo - PJ day!!
Day 8
George ripped jeans
Simply Be animal print top
Flip flops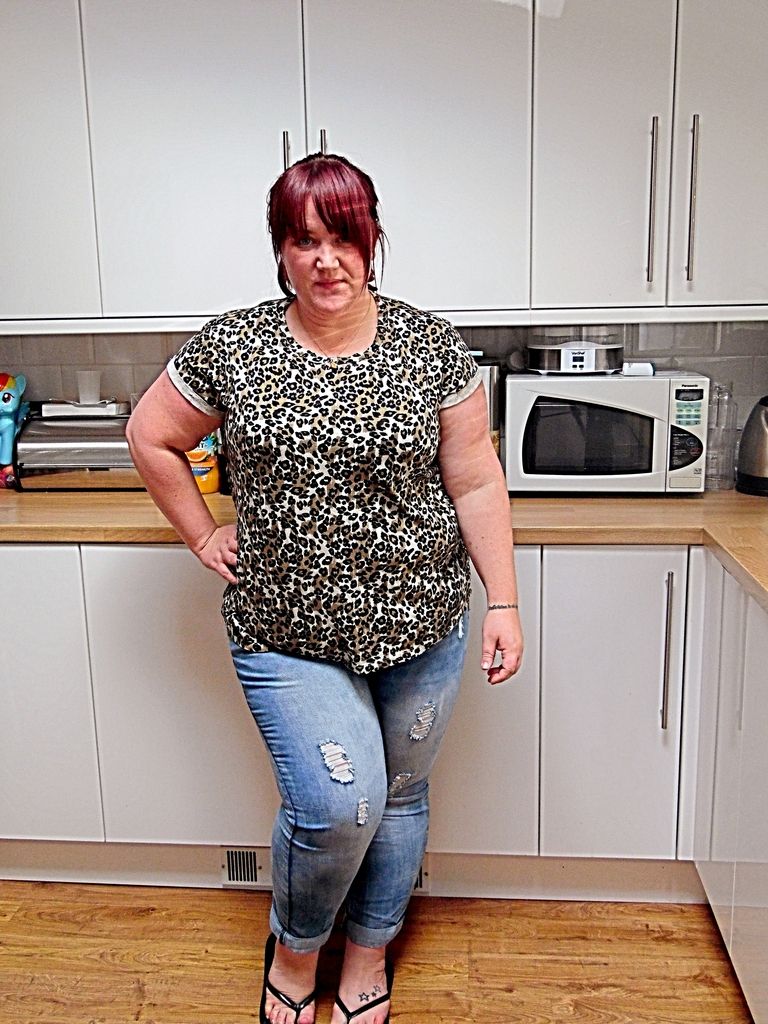 Day 9
Simply Be denim Dress
Leggings
Simply Be flats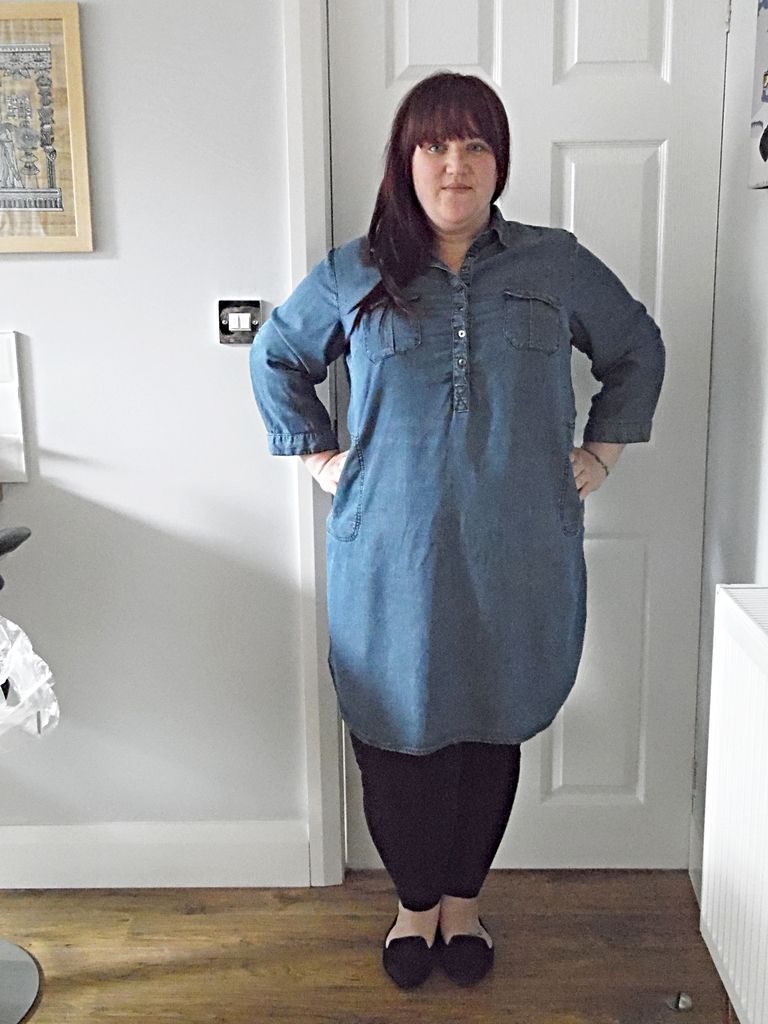 Day 10
George Checked shirt dress
Leggings
Simply Be flats
Day 11
Next ditsy print dress
Leggings
Simply Be Boots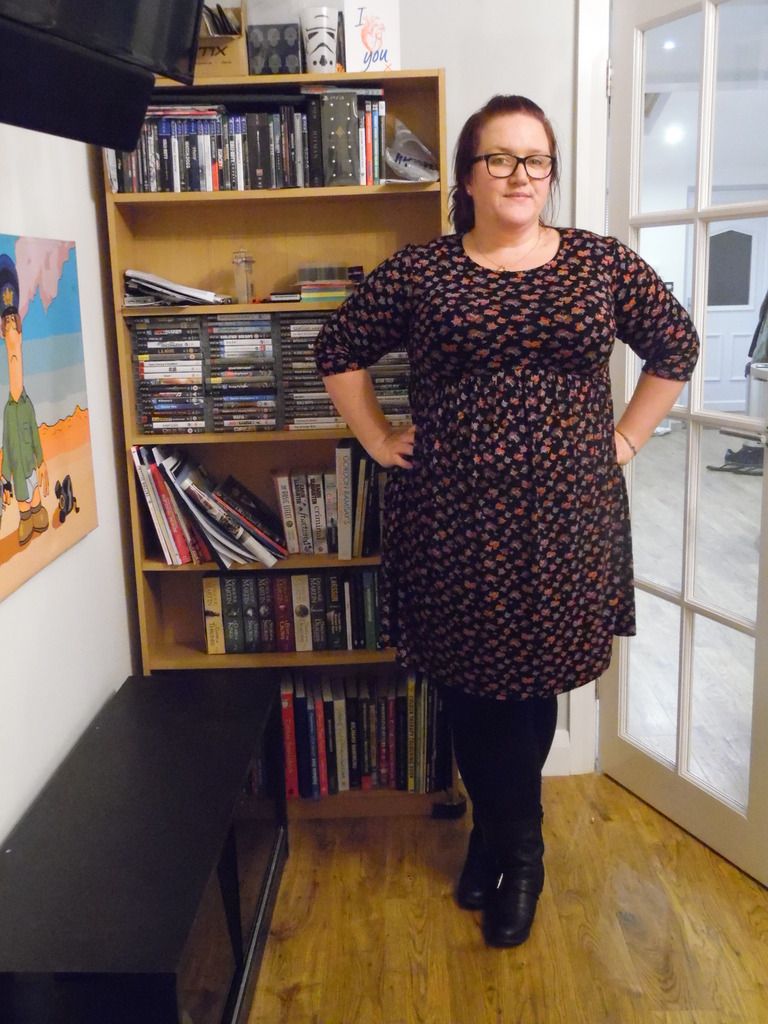 Day 12
Evans top
Simply Be Chloe jeans
Primark flats
I thought I'd ironed, obviously not.
Day 13
Evans jumper
DP eden jeggings.
Primark flats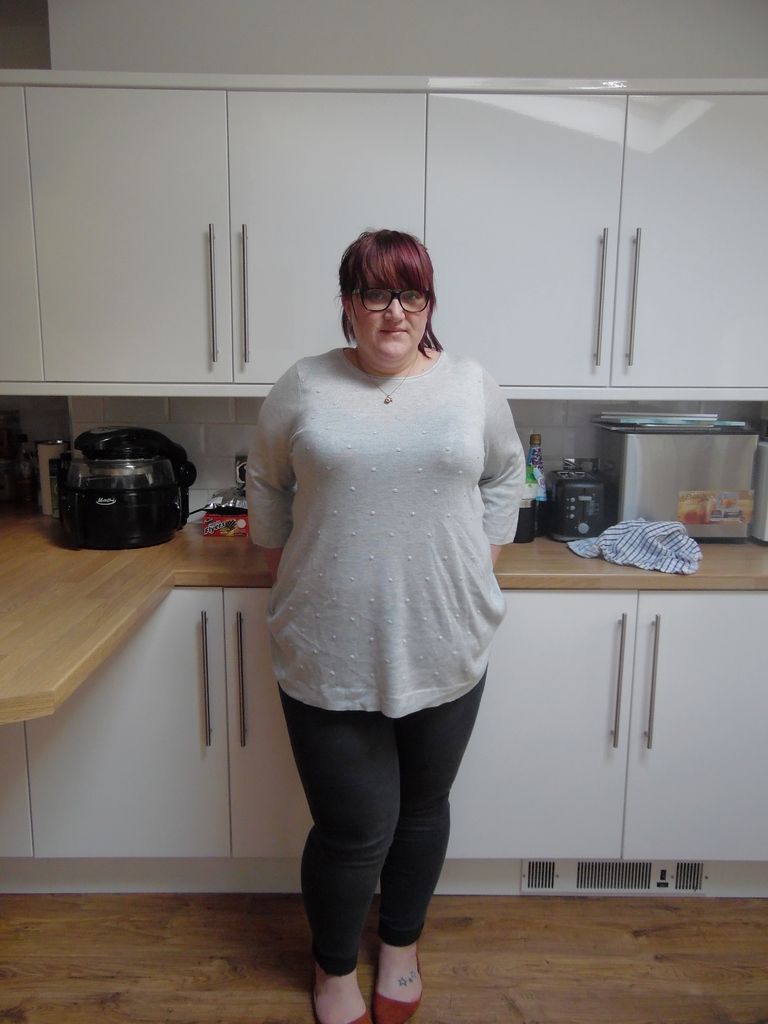 I am really enjoying this challenge. I love looking back and seeing the clothes imhave worn. Inam kinda loving jeans again and going off dresses. I am also seeing what suits me more.